Georgetown, April 8, 2022:  The Guyana Energy Agency (GEA) today observed the National Day of Fasting and Prayer in keeping with the declaration of His Excellency, President Mohamed Irfaan Ali.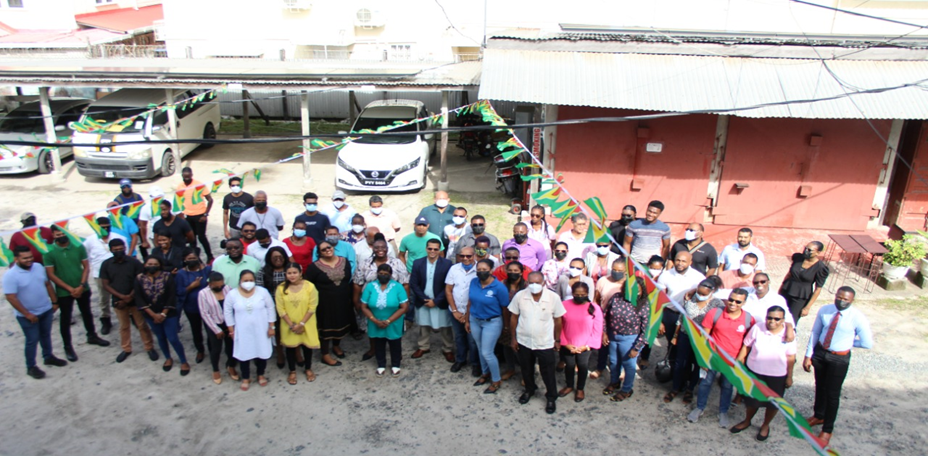 GEA recognised that the event sought to unite the nation under the banner of One Guyana and ensure that, "our diversity remains a source of strength and not an instrument of division and disaffection". A short programme was held this morning in the Agency's compound where staff gathered to say religious prayers.  Presentations were also made discussing the importance of unity within our homes, communities, workplace and Nation along with the correlation between self-care, health, internal peace and spirituality and the advancement of togetherness.  A moment of silence was also observed to remember those employees who passed away.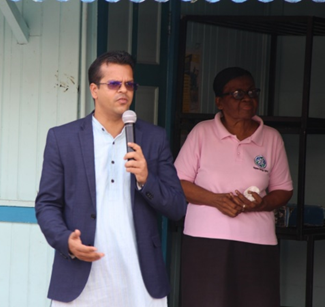 The Agency has decided to make the gathering of employees and offering of prayers a monthly feature recognising its benefit in promoting unity among all.